Electric Vehicle FAQs

Electric Vehicle FAQs
As North Carolina Toyota fans shift their focus toward fuel efficiency when shopping for a new car, Toyota of Goldsboro is committed to providing hybrid and electric vehicles they love. From the extensive hybrid Toyota lineup that includes top-selling models to the all-new 2023 Toyota bZ4X and i-FORCE MAX EVs, your opportunity to save big on gas prices is here. Check out some common electric car FAQs, and our Toyota dealership near Greenville can answer any additional EV questions you may have.
Which Toyota Models Are Fully Electric?
The 2023 Toyota bZ4X and 2023 Toyota Tundra i-FORCE MAX are the two models in the Toyota hybrid lineup. You can expect more Toyota EVs to be released in the future.
Which Toyota Models Are Hybrids?
Many 2022 Toyota models are available with hybrid powertrains.
2022 Toyota Avalon Hybrid
2022 Toyota Corolla Hybrid
2022 Toyota Camry Hybrid
2022 Toyota Highlander Hybrid
2022 Toyota Prius
2022 Toyota Prius Prime
2022 Toyota RAV4 Hybrid
2022 Toyota RAV4 Prime
2022 Toyota Sienna
2022 Toyota Venza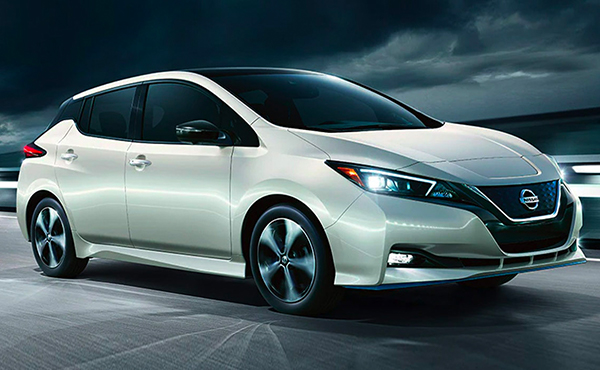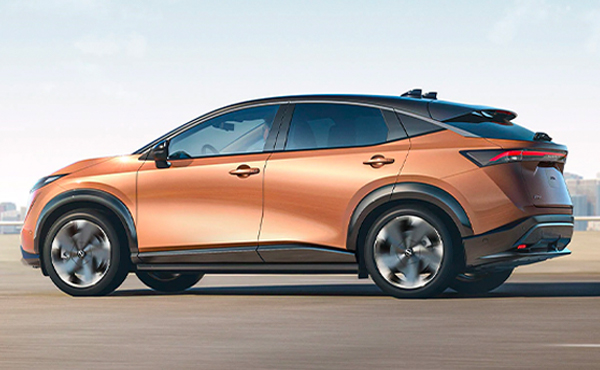 Does North Carolina Offer Electric Car Tax Incentives?
While there aren't currently North Carolina EV tax rebates available, your electric or hybrid Toyota purchase may be eligible for federal electric car tax incentives.1
How Long Does It Take to Charge an Electric Car?
There isn't one specific answer for how long it takes to charge an EV. Electric car charging times differ by vehicle and the type of charger being used. Level 1 charging is the slowest and Level 3 DC Fast Charging will power up your Toyota in the shortest amount of time.
Where Can I Charge an Electric Car?
You can charge a Toyota EV at home or visit an electric car charging station. It's easy to plug your vehicle into a household three-prong outlet or have a Level 2 EV charger installed at home. If you go to public electric vehicle charging stations, you can also find Level 3 DC Fast Charging options.